New York City's skyline was lit blue and yellow, but Axwell, Sebastian Ingrosso, and Steve Angello have owned the Big Apple for longer than just one night. The love affair between Swedish House Mafia and New York City is well documented and extends far beyond the Madison Square Garden sell out of 2011. After blowing up from the success of "Leave The World Behind," the trio headed north from Miami to New York to claim a piece of the Apple for themselves.



Swedish House Mafia close New York City chapter with historic weekendSteve And The Mafia Enjoying The Moment, play mafia online now!
This time there was an interlude for the curtain to once again rise for the original "Together" introduction that moved into "Resurrection." It started to sink in; this would be the last time many of us heard the trio play these tracks live, it was a bittersweet farewell to New York City. Through patented sing-a-long "In My Mind," "Every Teardrop Is A Waterfall," and "Don't You Worry Child," the Swedes stole the hearts of 50,000 fans that were not ready to say their goodbyes, all futilely holding on to every note, desperate to extend their final moments with the mafia.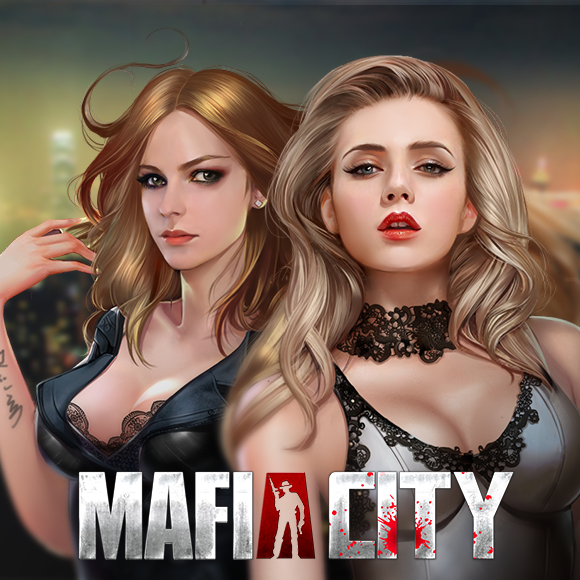 Luckily, they weren't finished with New York City quite yet — just a train ride away, Brooklyn would see three nights of the same show at the brand new Barclays Center. Tens of thousands of fans were seeking one last fix from One Last Tour. Saturday came and pyrotechnics blasted along to "Antidote." Sunday came and an arena belted lyrics to "Save The World." Monday came and Axwell brought tears to faces with an emotional final farewell. Tuesday came, and the trio was gone, disappeared into the ether – nothing more than whirlwind of music, love and energy. Swedish House Mafia conquered New York City and there was nothing left to give — no more Madison Square Garden sell outs, no more arena shows, and no more goosebumps
Hire your Boss, rally your henchmen, crush your rivals, Play Mafia City now!
For more information visit here: https://mafiah5.yottagames.com/?language=en_EN